Our Clients, Products & Quality Policy
And what it adds to our manufacturing and design capabilities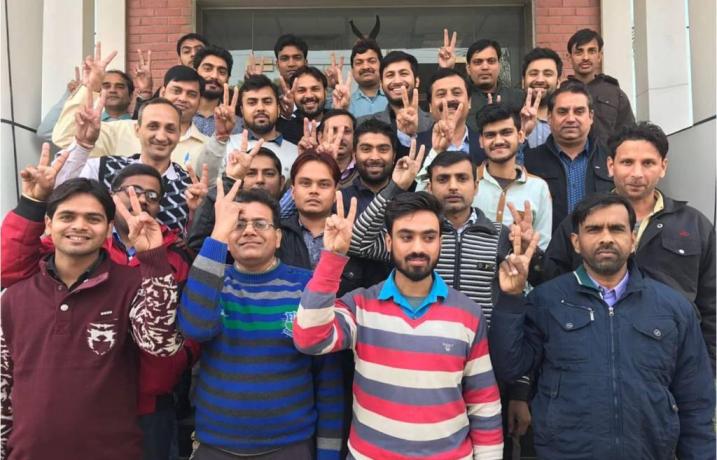 Victor Pushin Cords Pvt. Ltd is a leading manufacturer of Cables, Moulded Power Cords and Wire Harnesses. The company has recently established a new factory with covered 100000 square feet at Greater Noida (Delhi NCR) with state of the art Machinery and Equipment.
The Company has achieved ISO 9001, ISO 14001, BIS and various other certifications from multiple agencies and is detailed to quality policies duly mentioned. We have also received many awards and commendations from our esteemed clients. The company is committed to environment friendly manufacturing.
Our Clients
Our esteemed clients include large corporations such as LG, Panasonic, Onida, Haier, Videcon amongst others.
We work with our clients to always:
Understand their needs
Provide commitment to Quality
Deliver reliable products in timely manner
Check out some of the clients who work with us and what they say….
Our Products
Victor Pushin Cords provides a complete range of power cords, wiring and wire harnesses to national and international clients
Check out our range of products for Wire Harnesses, 3 Pin power plug , 2 Pin power Plugs, Ribbon Wires, Braided wires and cables, PVC wire harnesses, 6 AMP Power cords, International Style (Square) electrical cords with Plug.
Quality Policy
To Strive and exceed customer expectations by providing superior quality products and services......
This we shall achieve by doing every job right the first time, encouraging continual improvement and adhering to established QMS through team work.  Check out our Quality Focus and certifications. We have ISO 9001, ISO 14001, UL Safety, BIS and many other certifications